Spot—Studio™ is a Barcelona-based artistic studio specialised in Image Making & Moving Pictures with a contemporary aesthetic directed by Nicolás Cañellas.

Encouraged by a diverse group of artists, designers and creative technologists; our mission is to deliver unique visual experiences that are shaped from concept to finish, for forward-thinking brands.

Our team is constantly seeking to take the next innovative step into creating tailor-made, never-seen-before pieces, and to push the boundaries of our industry.

We provide Creative Direction, High-End Images, Brand Images, Animation, CG Films, VR applications, and Set Design for local & global clients.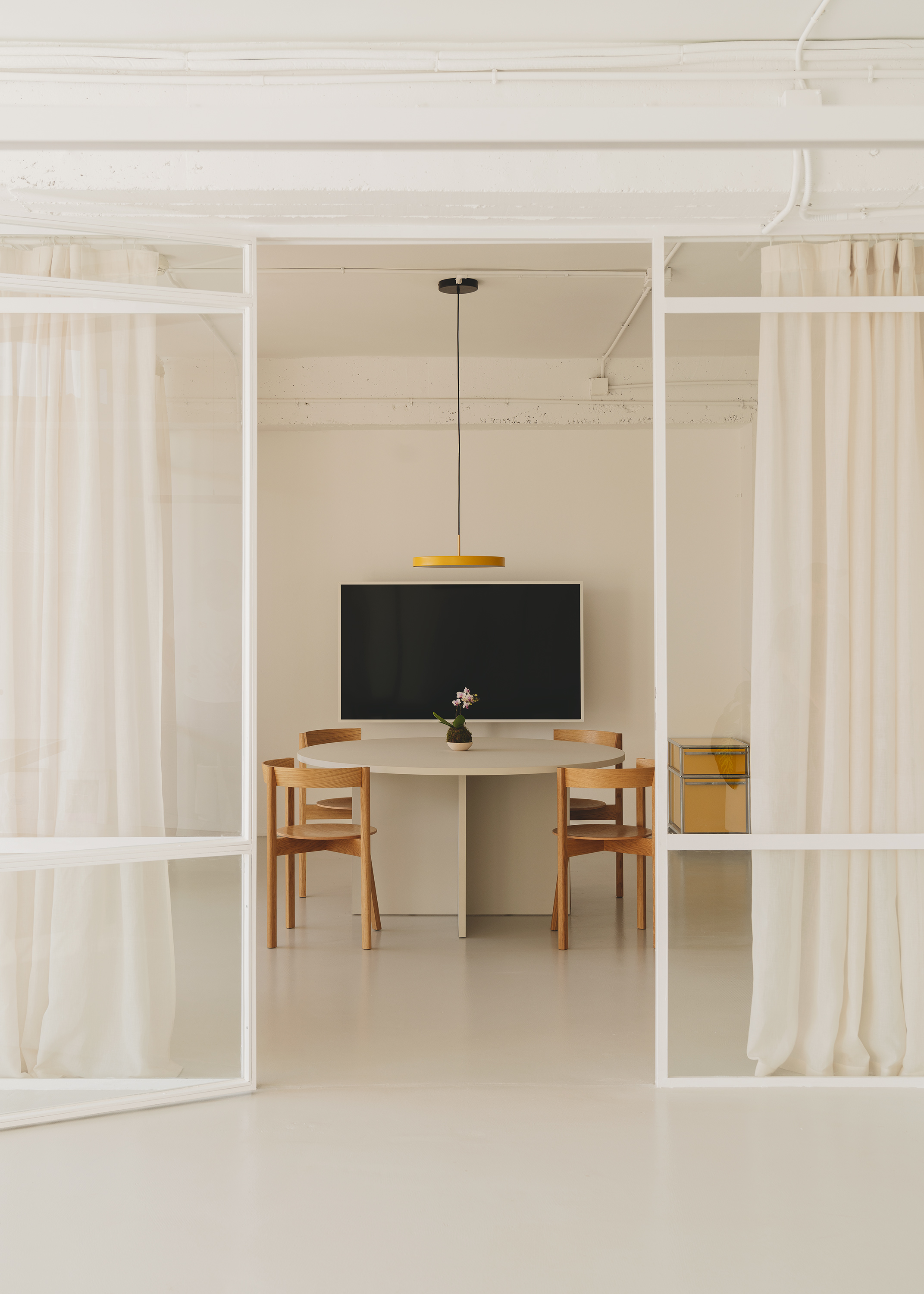 All rights reserved. All pictures, videos, illustrations and materials on this website are copyrighted and produced at Spot Studio. You need written authorization in order to use elements of this site for commercial use. So reproduction, modification, storage in a retrieval system or retransmission, in any form or by any means, for other reasons than personal use, is strictly forbidden without prior written permission. Copyright © 2022 by Spot Studio S.L.