︎ Emeco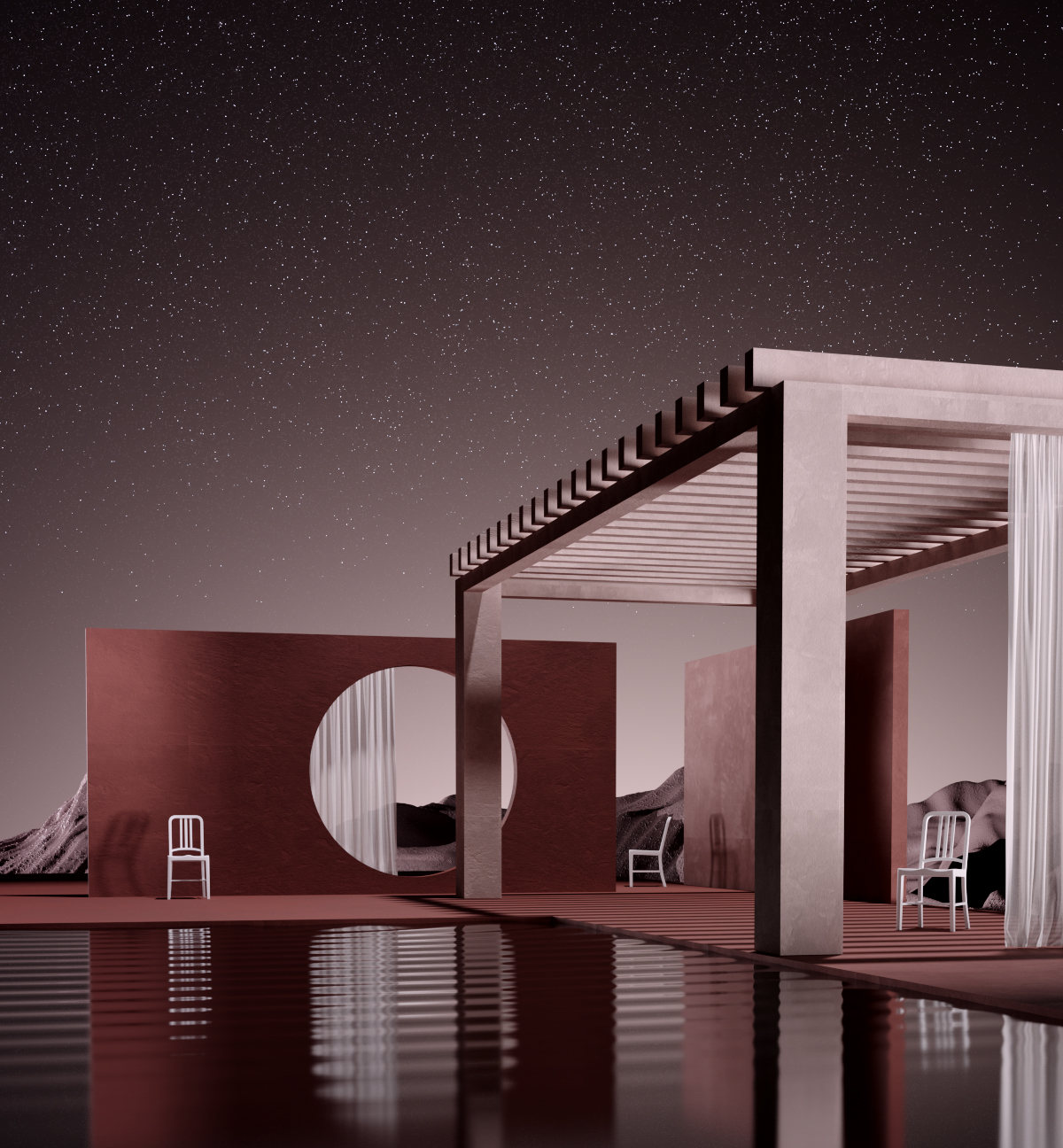 111 Navy - Wasteful turned into hopeful. ⠀
In 2010,
@cocacola
and
@emecochairs
collaborated to solve an environmental problem: Upcycling consumer waste into a sustainable, timeless, classic chair. Made of at least 111 recycled PET bottles, the 111 Navy collection is a story of innovation.
⠀
Each year, 111 Navy keeps over 5 million plastic bottles out of landfills.
Image by
@wearespotstudio

Barcelona / 2019
For: Emeco
Concept, design & direction: Spot Studio.