Burlacu: Atelier Life





We collaborated with the Berlin-based furniture designer Adina Burlacu in this series of CGI. Inspired by slow life and artisanal techniques this work is a virtual journey through the brand's unique creative process.

The project seeks to build a creative, abstract, and ludic environment to explore the way materials dialogue with craft, elevating the sculptural form, texture, and color of each furniture and design piece through the play of contrasts, shadows, and lights.

Atelier Life Invites us inside of Adina's Atelier for an intimate peek into the creation of her furniture pieces.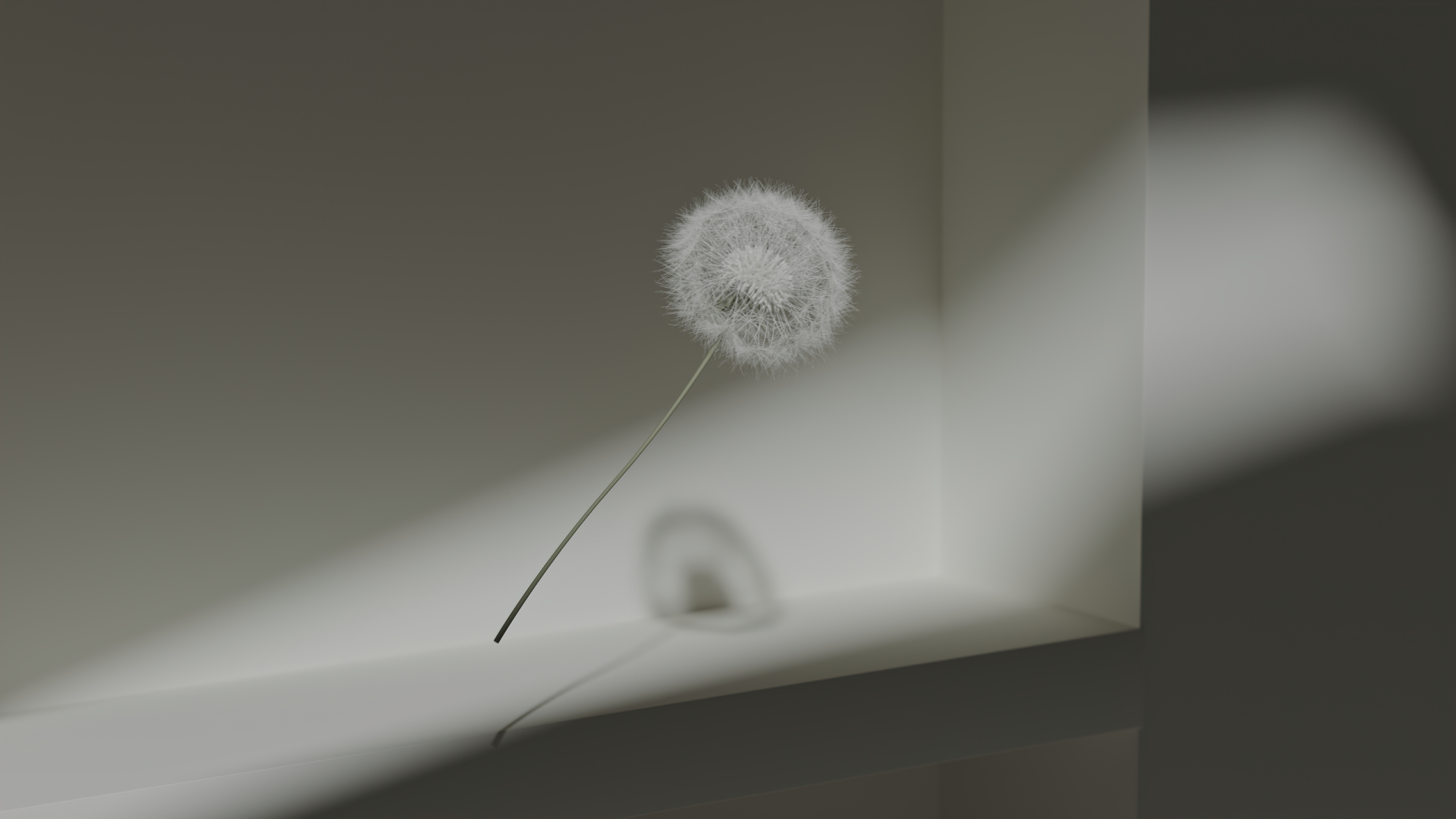 Barcelona / 2021
Client: Adina Burlacu

A project by: Spot Studio
Director:Nicolás Cañellas
3D Design: Nicolás Cañellas & Álvaro Pastor
3D Animation & Simulation: Ezequiel Leiva
Graphic Design & Identity: Mateo Buitrago
Sound Design: Brudy Music