From Us To You




On our first year anniversary we designed a sweatshirt to share with Spot Studio's community as a thank you for the support as the studio took off.

We wanted to present this sweatshirt in a special way so we created this piece that narrates it's journey as it lands in a series of abstract spaces…

This was an in-house project with loose guidelines. The mission was to contextualize the product in a variery of nonfigurative spaces. This is why we design a wildly creative, abstract and non-descriptive environment to integrate the sweatshirt.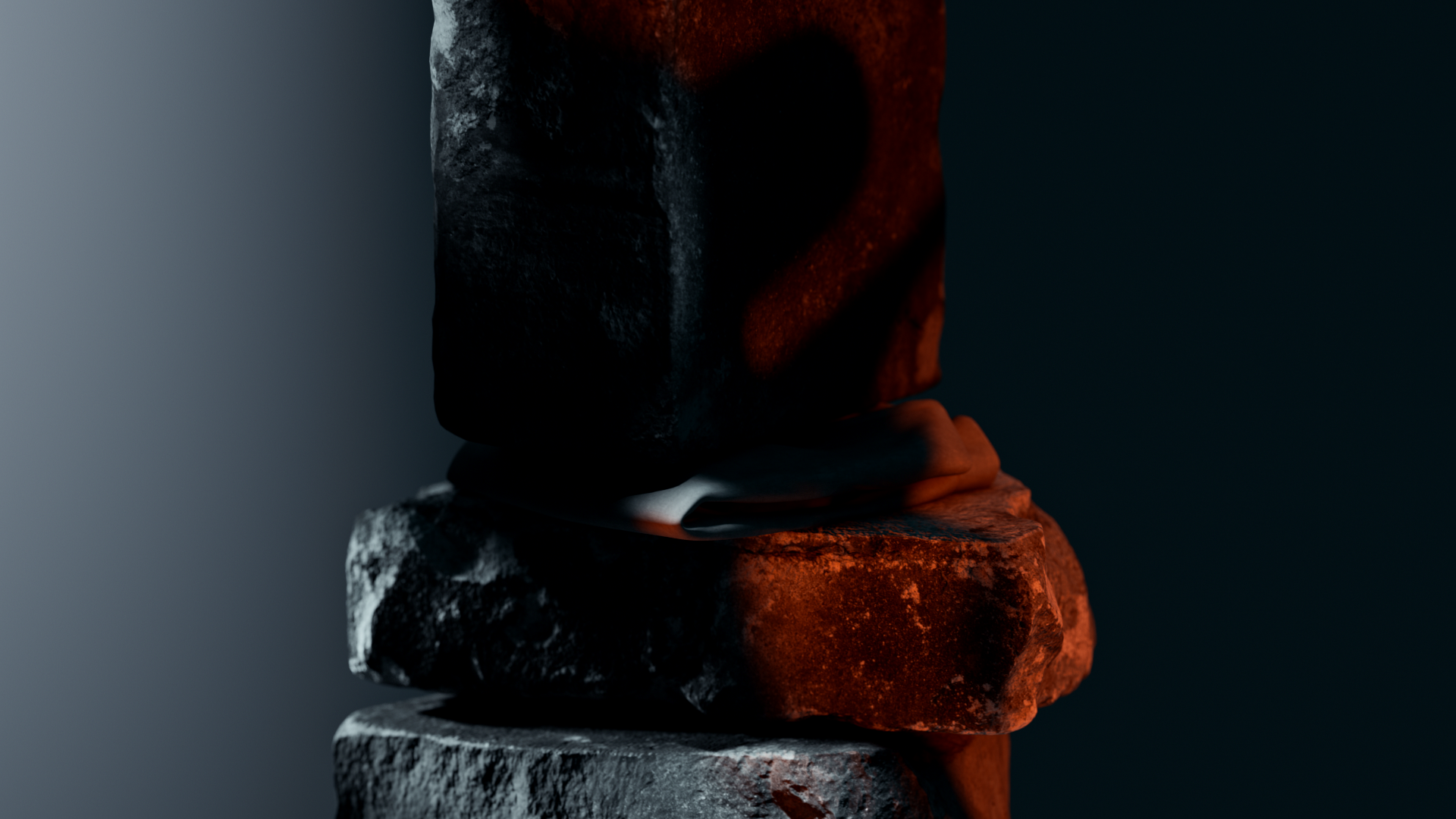 An in-house project by: Spot Studio
Directed by: Nicolás Cañellas
.
Art Direction & Design: Nicolás Cañellas
3D Animation & Simulation: Ezequiel Leiva
3D Design assistant: Álvaro Pastor
Sound Design: Facu Capese
Production: Sofía von Linden
Barcelona, 2022